We're not just selling popcorn, we're funding a Scout's adventure!
District Kernels (Popcorn Help)
---
2017 Popcorn Sale Information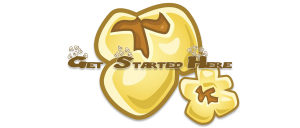 How much popcorn should I order?
Upcoming Popcorn Webinar Trainings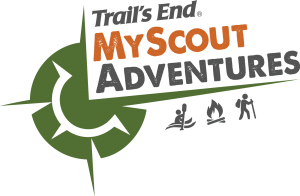 Why Sell?
Increase your unit's income – 73% stays local
Pay for your entire Scouting program
Scouts learn life lessons by "earning their own way"
The prize program motivates Scouts
Cool new incentives for Scouts who sell
100% full case return on all unsold popcorn from the unit
Watch Trails End Training Videos to further prep for selling – HERE
---
Sample Letters
---
Sample Letter to VFW /AM Legion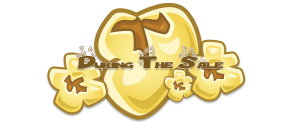 Unit Inventory Management Form
Selling Methods!
Take Order Sales – Most Traditional Method
Door-To-Door (Show and Deliver) – Most Effective Sales Method
Scheduled Sales (Show and Sell) – Most Common Method
Online Sales – Hand-Off Method
Corporate Sales – Highest Volume Method – Focus on companies who give year-end or holiday gifts to employees or customers. Banks, insurances agents, car dealers, doctors, dentists and realtors are all good examples. If a company is interested and needs assistance with special ordering, please contact your District Kernel, or Professional staff advisor.
Click here to view how each of these selling methods could be most beneficial to your unit.
Show and Sell Thank you Sample Letter
Contact for any questions or concerns:
Alanna Bonar, Popcorn Sales Specialist – 
248-207-1753